White Label Mobile App
Can I have a White Label Mobile App?
Yes, you can have a fully "White Label" Mobile App!
When you fully White Label your account using the Custom URL and Custom Login page you automatically unlock and enable a White Label Mobile App using a cutting-edge technology called Progressive Web Apps (PWA). Keep reading to understand why PWAs are the future!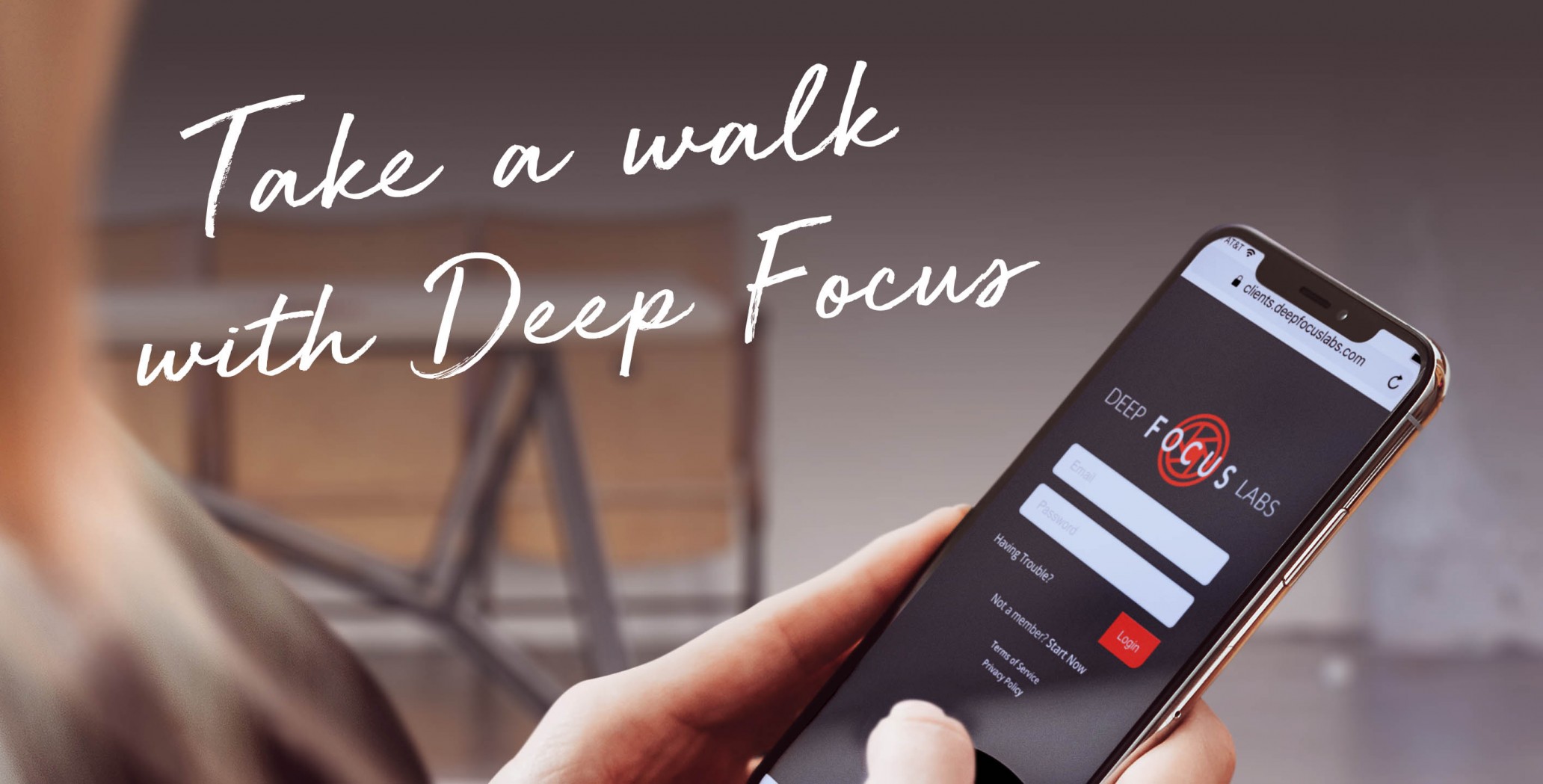 Will my app be in the Apple & Google app stores?
Short answer is no... but read on my friend!!
It's not really practical to have a platform-based native mobile app for your Company/Organization due to Apple and Google's restrictions against multiple apps with the same codebase. These are known as 'boilerplate' apps. While at one time it was no problem to get these approved by Apple & Google, those days are long gone.
Because of this, there is no efficient or affordable way to publish a native mobile app on those platforms under your Company/Organization's 'flag'. Any company that offers you this, or tells you it's possible is using an outdated, clunky and expensive method to accomplish it, and that method will likely one day no longer be possible.
Read this, and then decide if you really want that.
FACT: Maintaining native apps in both App Stores is excruciatingly slow and expensive.
1. You have to establish and maintain Developer accounts at both Apple & Google. This is fraught with technical hurdles, very time-consuming & carries a residual expense.
2. Because the native app always has to be updated each time there's a functionality change or new feature, the native apps almost always fall behind the web application in terms of features and functionality.
3. With native apps, as iOS and Android move from version to version, you'll need to continually update your apps (both of them, each one with expense) to match their underlying security requirements. Additionally, you'll always be beholden to their policies to be sure your app stays in good standing, which is an additional hassle and expense.
There is a much better option!
Embrace the future of mobile!
Even Steve Jobs knew that the time would come when native apps would be phased out by what is called a Progressive Web App. To read more about PWAs, read HERE.
What makes Progressive Web Apps better?
Quite a few things, actually!
Firstly, your clients/ customers do not need to find and install a native app on their phone, which means there is no need for updating, etc. You can direct them on how to install your White Label Progressive Web App using your website, social, and marketing channels.
You avoid all the expenses and difficulties associated with maintaining and updating a native mobile app on two platforms (Google and Apple).
Your Client's/Customer's mobile experience will always be up-to-date with the latest data and functionality. The mobile experience is using the same database and same code base as the desktop experience, so there is no difference between the two.
Native apps often have limited functionality because of the issues above. Not so with a platform like this that is optimized as a PWA. The entire platform is optimized to be usable and functional on even the smallest devices. Almost anything that you can do in the desktop platform configuration, you will also be able to accomplish from a mobile device.
The future lies in PWAs. Google is embracing PWA technology as is Apple. Even Steve Jobs predicted that native apps would eventually give way to browser-based mobile experiences. In the future, the only types of native apps that will be necessary will likely be games. However, the Google Stadia & Apple Arcade projects and similar are challenging even that premise.
GREAT VIDEO EXPLAINING WHY PWAs are the Future
Read more about why PWAs are our future HERE
The PWA strategy not only gives you the ability to promote a fully White Label Mobile App to your customers/clients but also means that the mobile experience will be exactly the same as the experience on the web platform.
---
---
How do my Customers/Clients install the App?
There are THREE requirements that must be in place before your PWA will be ready to use.
First, you will need to have access to the Custom Domain and Custom Login options.
Second, you will need to have your Custom Domain and Custom Login configured properly.
Third, in your Custom Login settings, you will need to be sure you have an App Icon as a PNG uploaded.
Installing on Android Devices
For an Android mobile device or tablet, once you have these preconditions in place an Install this app button will show on your Custom Login page when you visit your Custom URL. See the screenshot below. If you are using the Chrome browser you may need to scroll down to load the button.
All that is needed after this is for you, your Staff or your Contacts to click Install this app from your mobile device or tablet and the PWA will automatically install like any other mobile app.
IMPORTANT: Once you have the App installed on your device, the Install this App button will disappear. Be sure to view your URL on a device that does not yet have it installed during testing.
Using this method, the logo you provide in the App icon upload will be the icon that shows on the mobile device. When that icon is pressed, the PWA will be launched. You'll quickly see a 'splash' screen, and the login screen will show.
Installing on Apple Devices
There are a few more steps involved for an Apple mobile device or tablet, but it's still easy!
Use the SAFARI browser on your Apple iOS device and navigate to your URL. For this example, we are going to this URL: https://secure.deepfocuslabs.com
Look at the bottom of the browser for the toolbar and touch the SHARE button.
Scroll down and tap Add to Home Screen.
Type in a new name if you wish and click Add.
Check your Home Screen (or one of the other screens) and verify that you can now easily access your mobile app .
After the PWA is installed, you can move it around, place it in folders, etc., just like any other app. If you need to uninstall it, it's the same process as any other app.