White Label Mobile Experience
How do you enable a White Label Mobile Experience?
With SuiteDash, you can develop and roll out a full White Label Mobile Experience!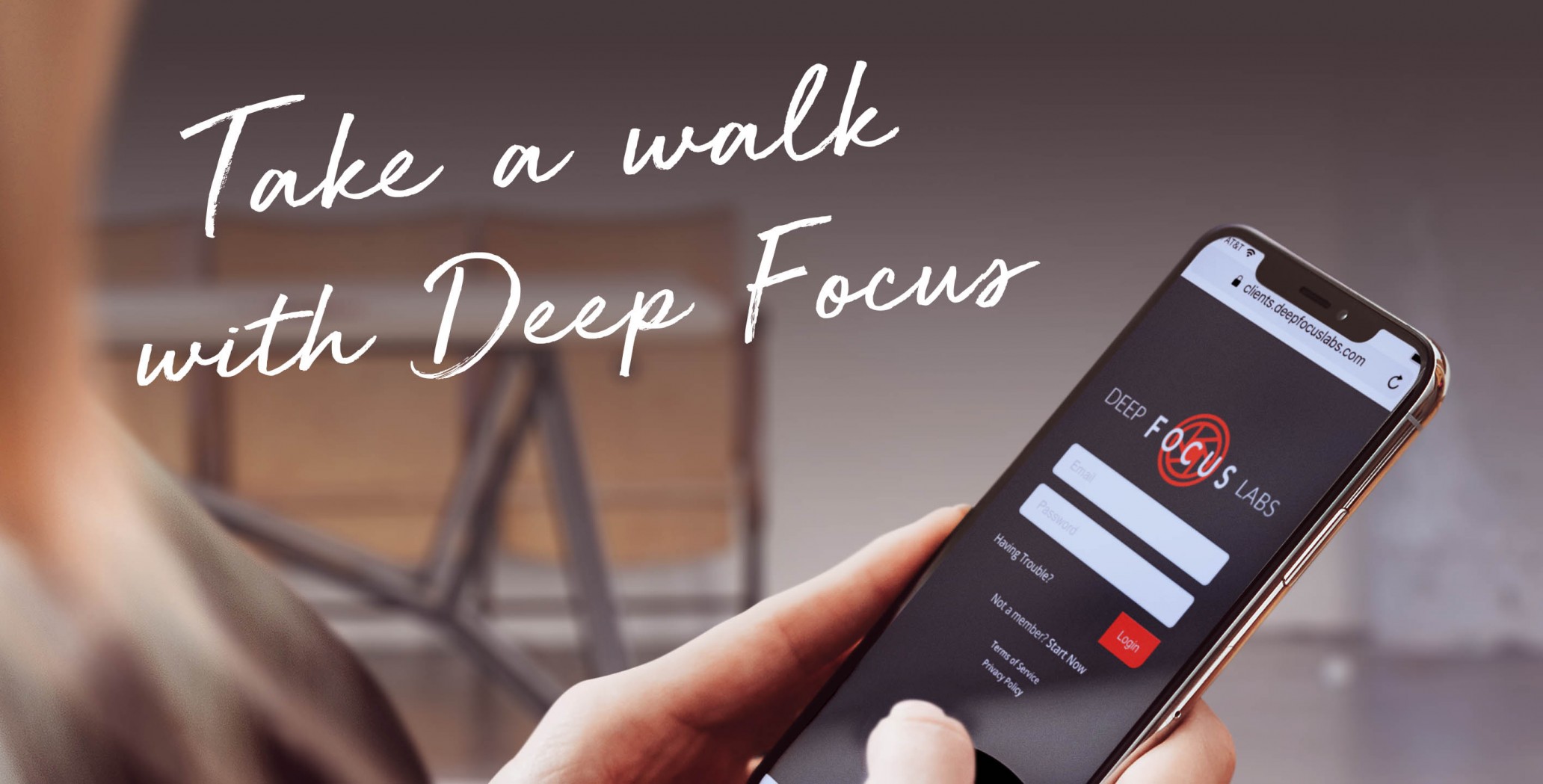 Can I get my White Label app into the Apple & Google app stores?
It's really not possible to have a SuiteDash-based native mobile app for your Company/Organization due to Apple and Google's restrictions against multiple apps with the same codebase (and small changes like logos, etc... ). So, because of this, there's no way to publish a native mobile app on those platforms under your Company/Organization's 'flag'.
But, this is not necessarily a bad thing!
Maintaining native apps is excruciatingly slow and expensive... and because of the additional time/expense, the native apps almost always fall behind the web application in terms of features and functionality.
Instead, at SuiteDash, we've embraced the future and made SuiteDash into what is called a Progressive Web App. To read more about PWAs, read HERE.
What makes Progressive Web Apps better?
Quite a few things actually!
Firstly, your clients/ customers do not have to actually need to find & install a native app on their phone, which means there is no need for updates, Etc... You can direct them how to install your White Label Progressive Web App using your website, social & marketing channels. Here's an EXAMPLE
You avoid all the expenses and difficulties associated with maintaining and updating a native mobile app on two platforms (Google and Apple).
Your Client's/Customer's mobile experience will always be up to date with the latest data, and functionality. The mobile experience is using the same database and same code base as the website platform, so there is no difference between the two
Native apps often have limited functionality because of the issues above. With SuiteDash, the entire platform is optimized to be usable and functional on even the smallest devices, which means that almost anything that you can do in the desktop platform configuration, you will also be able to accomplish from a mobile device.
The future lies in PWAs. Google is embracing the technology as is Apple. And, even Steve Jobs predicted that native apps would eventually give way to browser-based mobile experiences. In the future, the only types of native apps that will be necessary will likely be games, although the Google Stadia project and similar are even challenging that premise.
Read more about why PWAs are our future HERE
SuiteDash's PWA strategy not only gives you the ability to promote a fully White Label mobile experience to your customers/clients but also means that the mobile experience will be exactly the same as the experience on the web platform.
How do my Customers/Clients install the Progressive Web App?
See here for the recommended way that you should explain this to your Customers. This is just a sample using our demo brand Deep Focus Labs:

https://deepfocuslabs.com/install-mobile-app/

Using this method, the logo you provide in the 'App icon' upload will be the logo that shows on their mobile device, and when they press the icon, it will open your custom domain, and therefore your custom login.